Harbour Tours & Bird Watching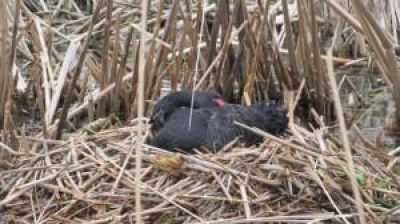 The migrant waders arrive in Chichester Harbour during the Autumn months and stay until early Spring. Oyster Catchers, Dunline, Red Shank, Turn Stone, Green Plover, Curlew are to name but a few. We also have the huge flocks of Brent Geese that descend on the area during the winter months. Occasionally during early Autumn and late spring we have visiting osprey stopping on their way north. Another favourite is the peregrine falcons that hunt over the mud flats seeking out the smaller wading birds. There is a strong suspicion they are the same pair that nest on Chichester Cathedral.
Chichester Harbour Water Tours can offer any type of bird watching trip to study the waders or the various wild duck that live in the Harbour. These trips are generally done on a charter basis. The main season is November to February.